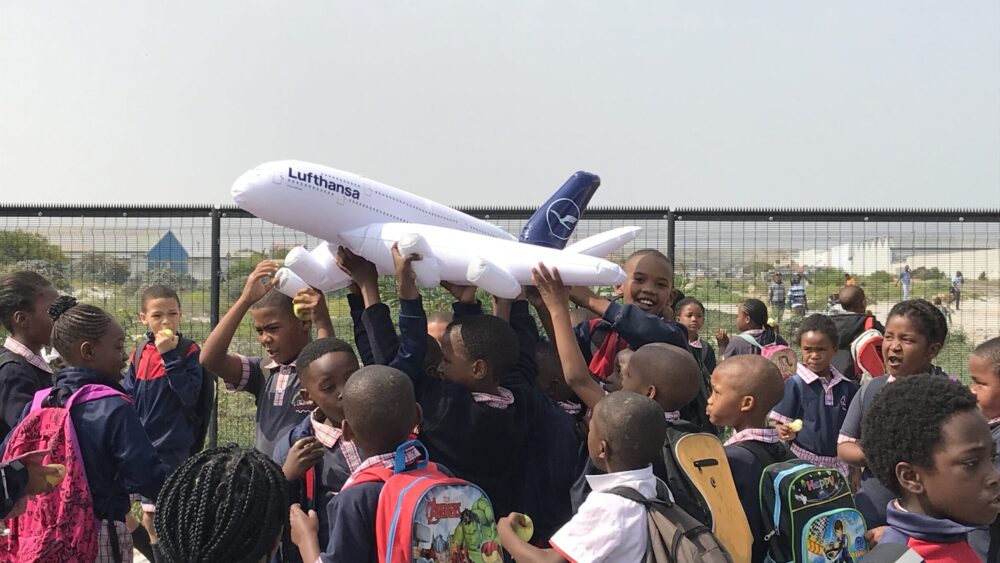 Attention mileage collectors! By participating in the Miles & More program, you have the opportunity to donate miles to help alliance and thus support the important work of our projects – "Closer to the World. Closer to its People."
This is how you can participate: Visit the Miles & More homepage. In the "Donate Miles" section, you will find numerous examples of what you can do with your mileage donation. From 3,000 miles upwards, you can donate your miles freely without tying them to a specific purpose, or you can make a themed donation to support a region or area that is particularly close to your heart. You can choose from professional projects in Africa, Asia and Latin America in the fields of education, nutrition, health & hygiene.
Alternatively, you can also make a donation via your Miles & More app. There you will also find regular donation campaigns and interesting stories from the projects.
Redeem your miles now and give disadvantaged people a better future!
If you do not have enough miles yourself, we would be pleased if you could inform your friends and relatives about the possibility of donating miles. Thank you very much!